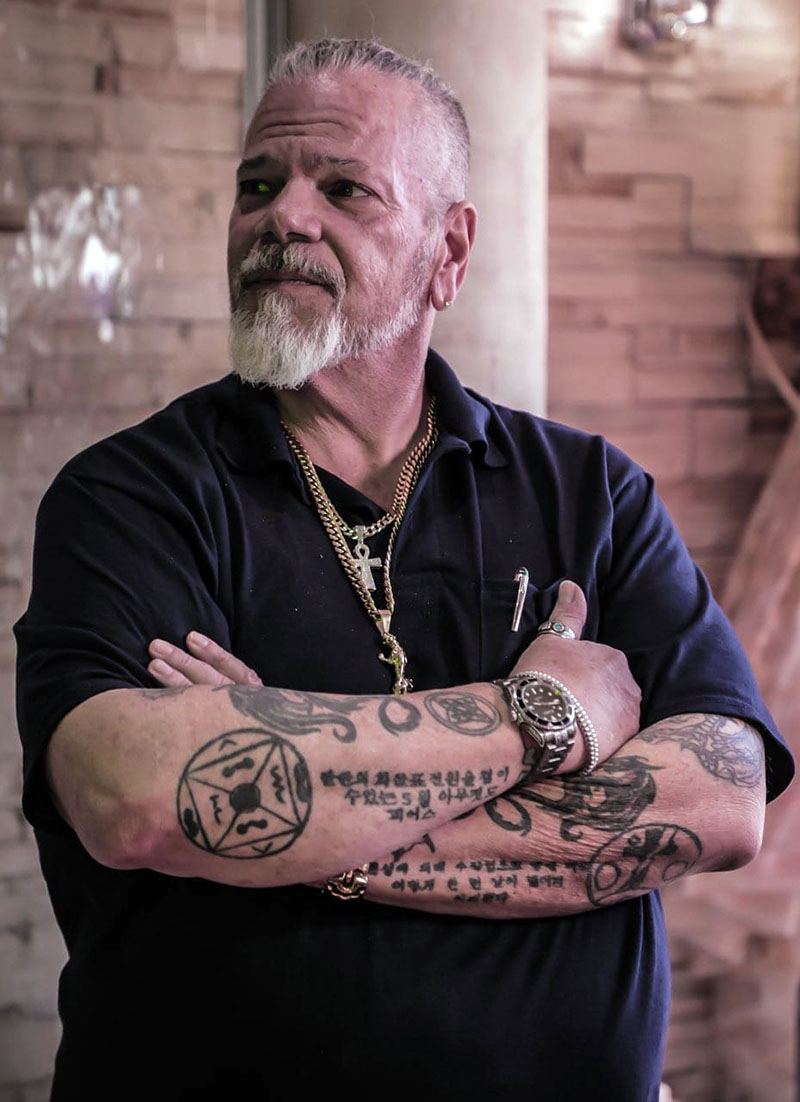 About US
For over three decades we have been providing high-quality jewelry and custom designs to the downtown Cape Coral area. Thanks to our experienced staff, we are able to do all of our custom jewelry and repairs on site. Whether you are looking for that perfect diamond engagement ring, or you have any pieces you want to repair, repurpose or customize, we can help. We believe in providing all of our clients with the highest-quality jewelry that will last for years to come.
We're Not Just a Jewelry Store, We're Jewelers
Our Services
We are fully committed to serving you and earning your complete satisfaction. Please click on the images and buttons below to view more details on our services or to schedule an appointment. Please connect with us on social media and subscribe to our email list to stay updated on our upcoming events and specials!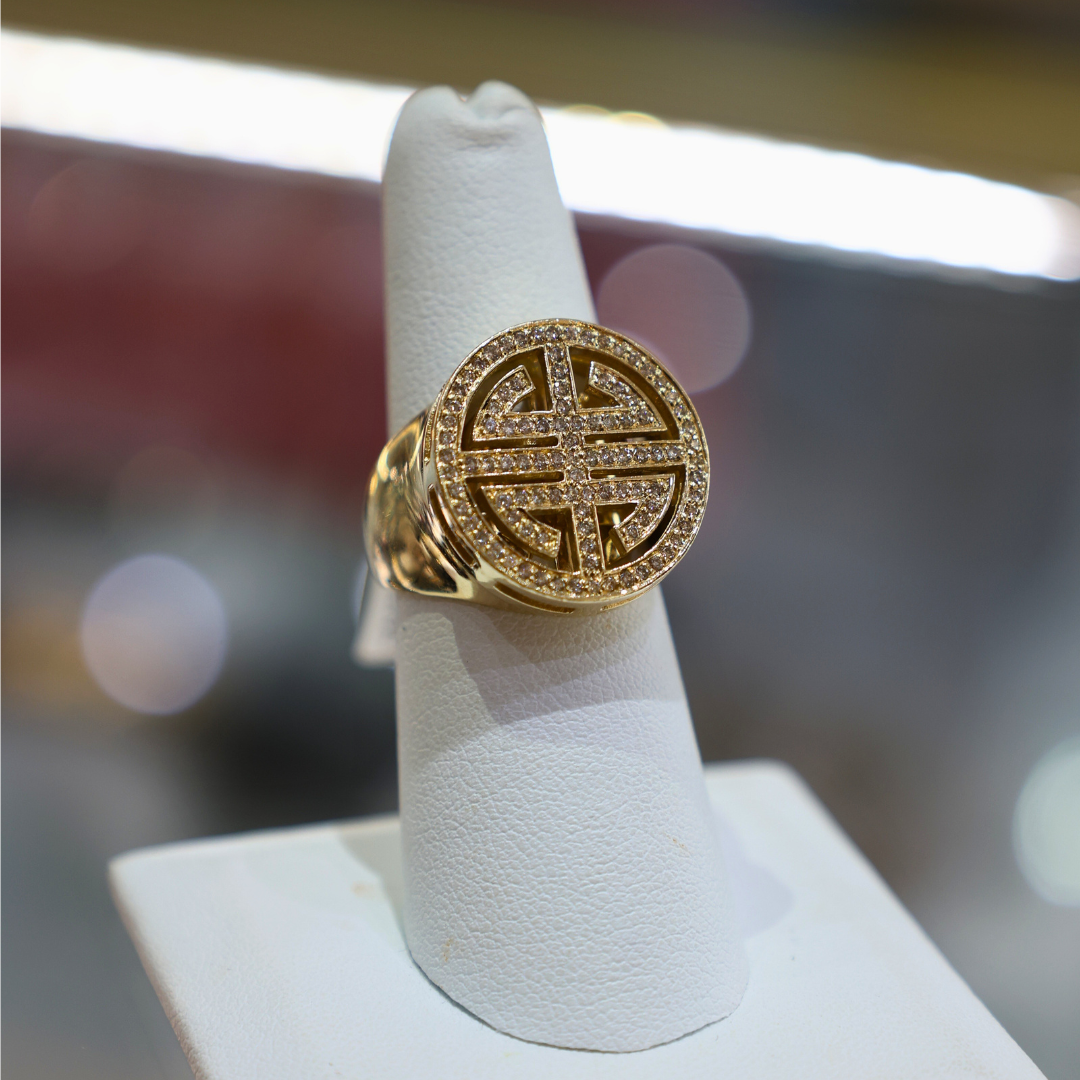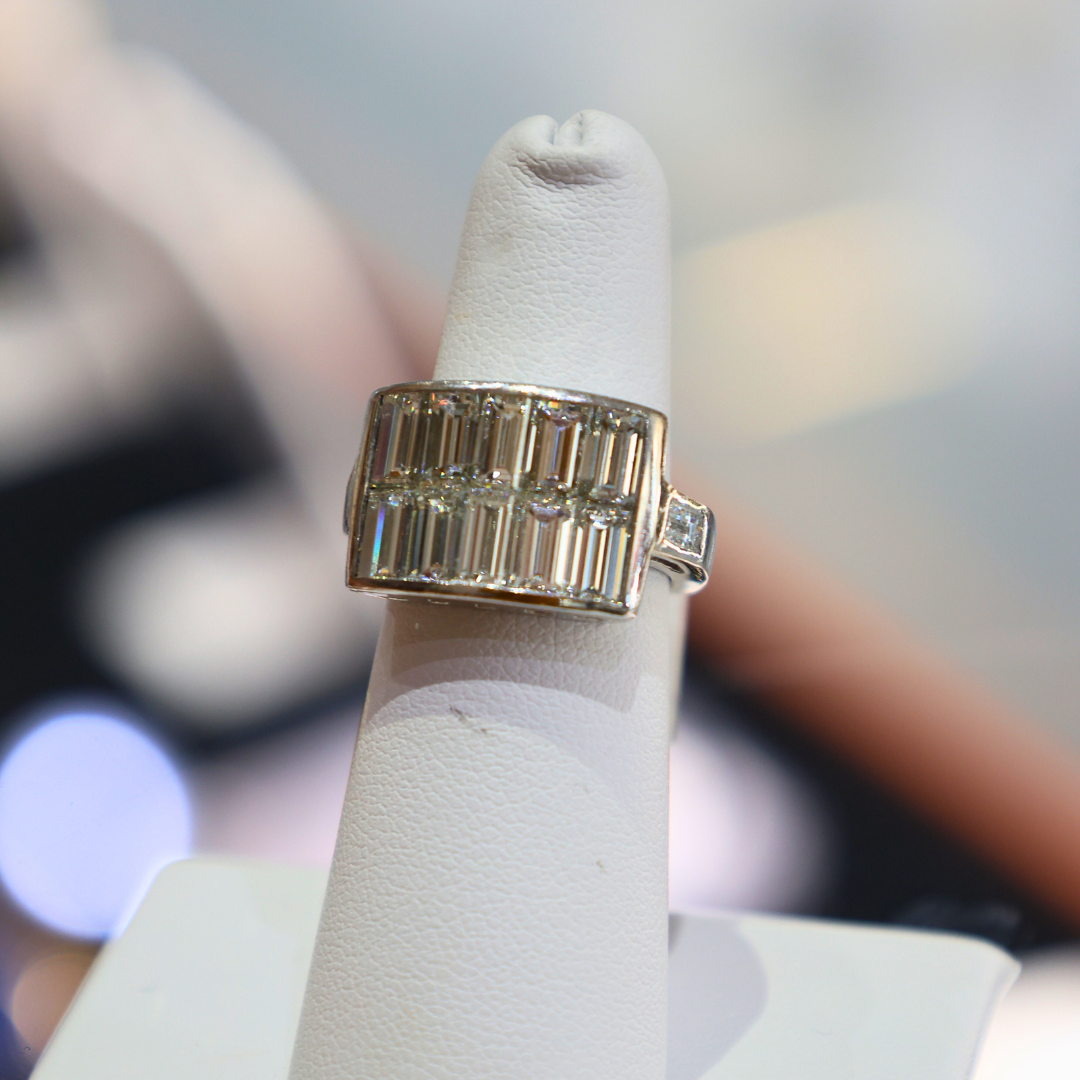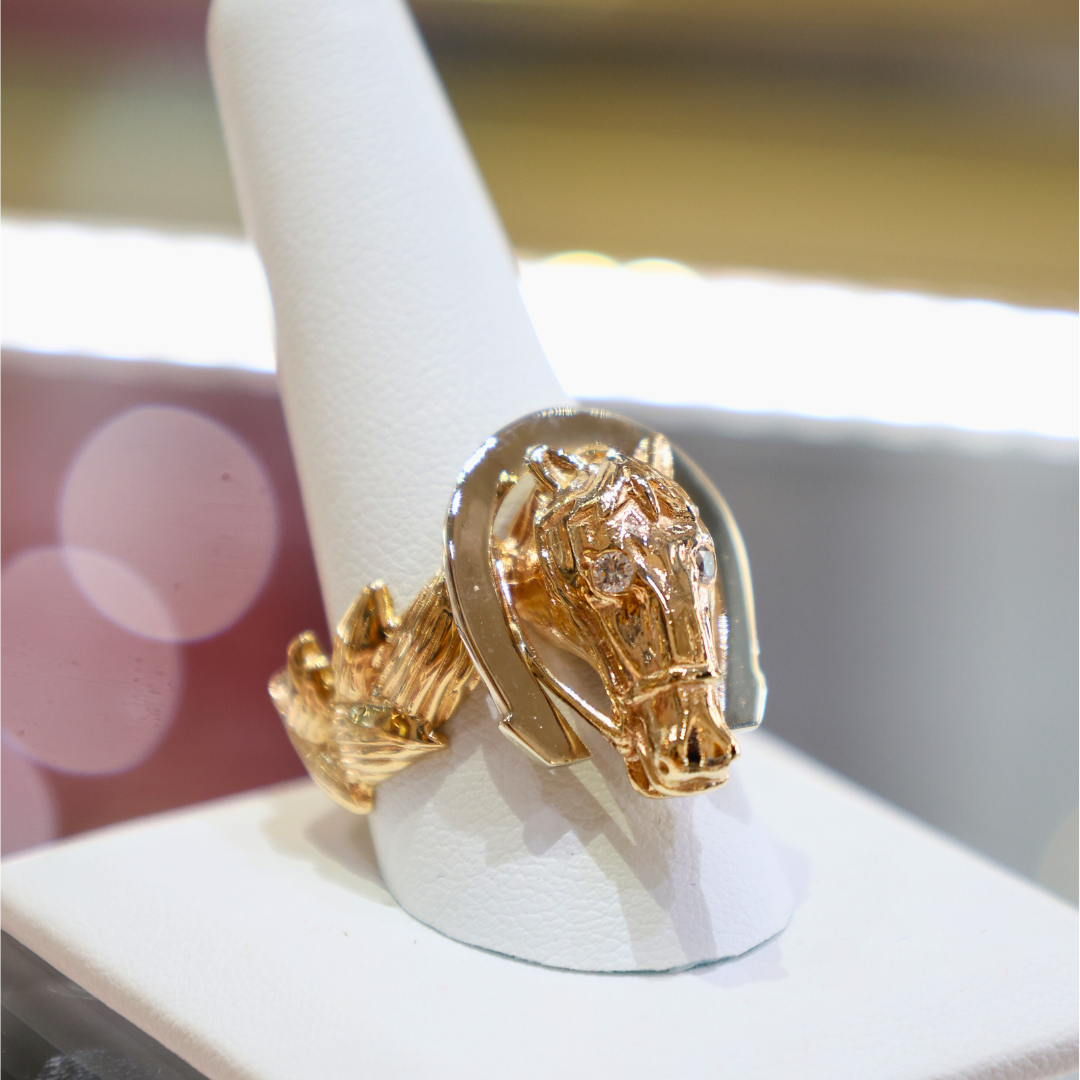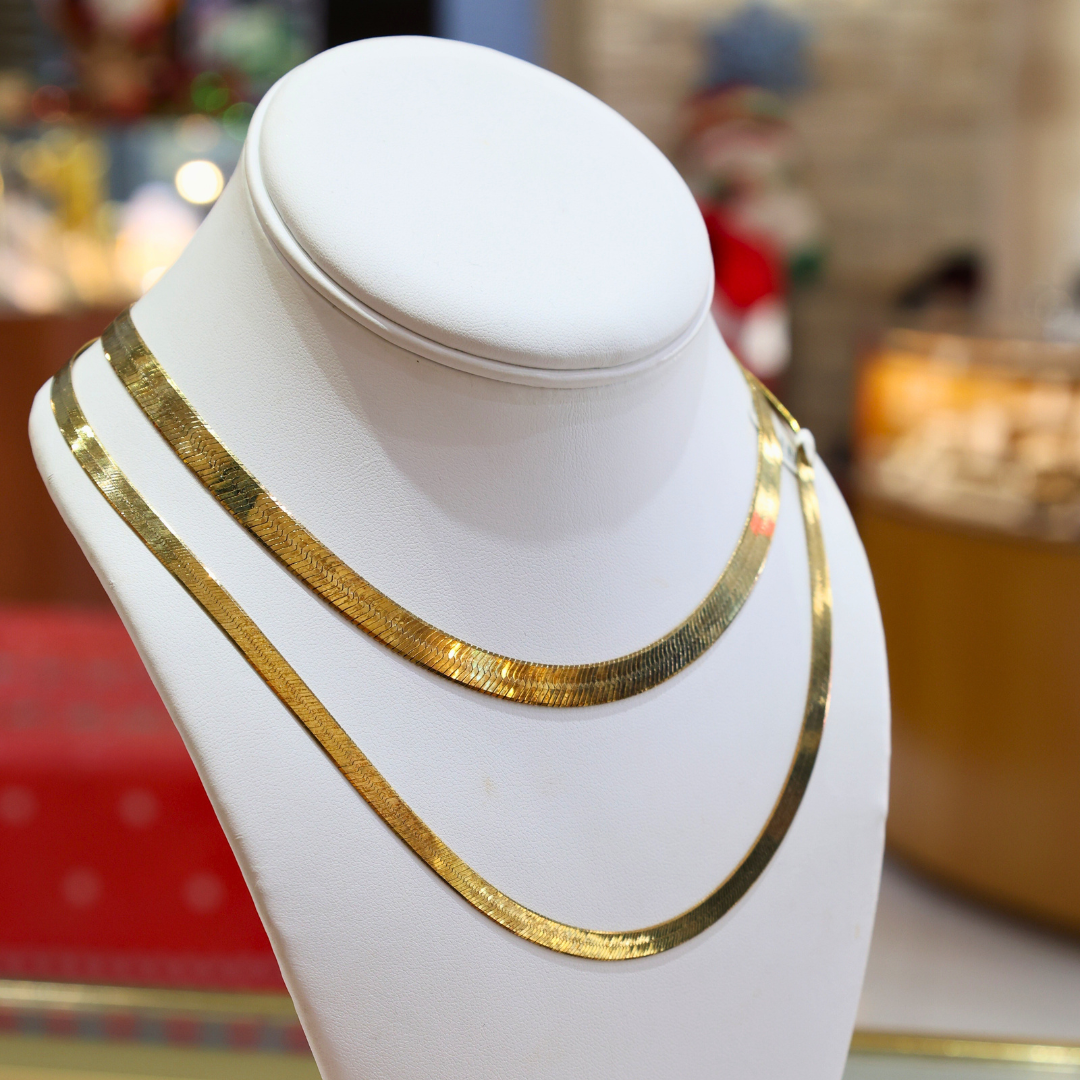 Upcoming Events, Savings, Latest News
Our Blog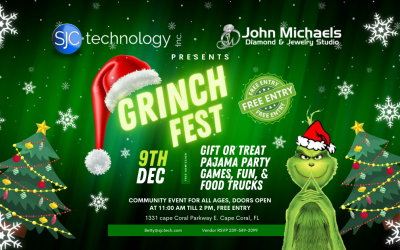 John Michaels Diamond & Jewelry Studio & SJC Technology invite you Grinch Fest! We invite you to join us for Grinch Fest in Whoville on December 9th from 11 am to 2 pm at John Michael's Diamond & Jewelry Studio along with SJC Technology. This event is Free...
read more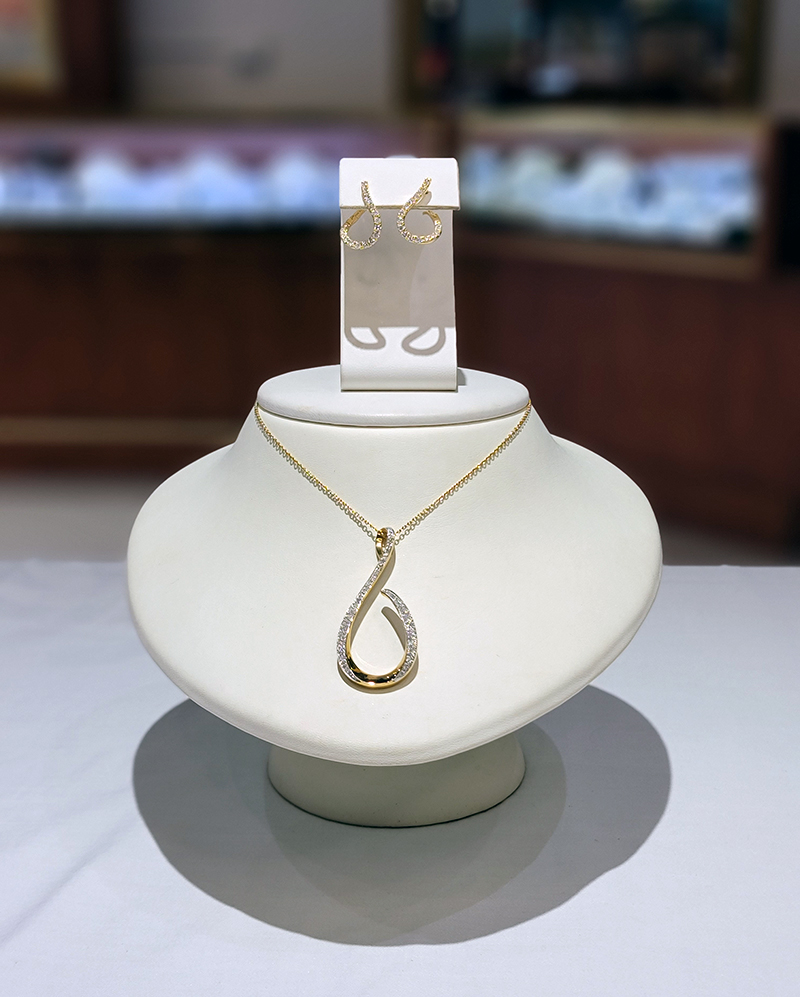 What we offer
An Extraordinary Shopping Experience
At John Michaels Diamond & Jewelry Studio we pride ourselves in going above and beyond to create an amazing experience for you with a personalized shopping service, custom jewelry design, a glass of wine, a gift with purchase, in-house jeweler services, delivery service and more! Your satisfaction is our number one goal!
Our Mission
About John Michaels
Trust
We have been in business in Cape Coral, Florida, since 1986 and have built a solid business that will be here for you for years to come.
Experience
As experienced Southwest Florida jewelers, there is no need for us to outsource. We proudly handle all jewelry repairs on-site in our store.
Integrity
If you are buying or selling, rest assured we will offer you a fair price, and treat you and your jewelry with care and respect.