About Us
Trusted Jewelers Since 1986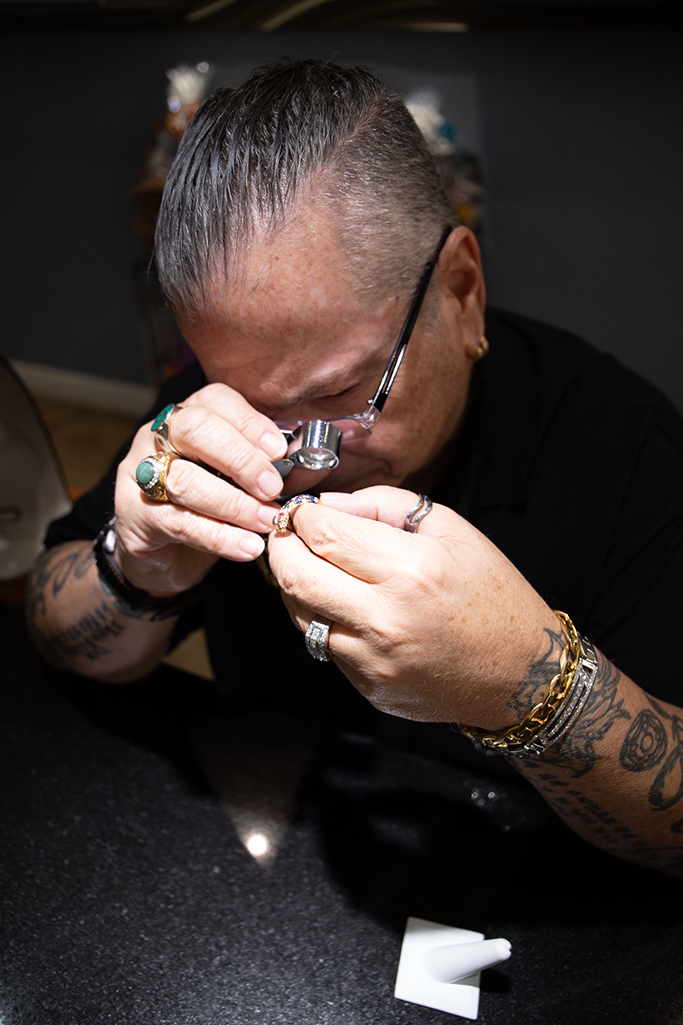 Established 1986
Since 1986, John Michaels Diamond & Jewelry Studio has paired beautiful jewelry with beautiful people. Family owned and operated, we pride ourselves on professional, personal and friendly service.
John Michael's offers a wide selection of all types of jewelry including gold and sterling silver, with the latest styles in engagement rings, necklaces, earrings, bracelets and much more.
Let John Michaels Jewelers help you find the perfect piece to make any occasion not just special but never to be forgotten. Additionally, our expert jewelers can perform any jewelry repair or customization, so that you can have the perfect jewelry pieces for many years to come.
We Buy Gold
Bring in Your Gold, Silver and Diamonds
We also estate liquidation to ensure you get the most out of your beloved belongings. Our expert appeasers and sellers can handle every aspect of an estate sale, so you don't have to worry about anything.
Looking to put a little extra cash in your pocket? John Michaels Diamond & Jewelry Studio pays top dollar for gold, jewelry, watches, and any other jewelry you might have. Bring your broken chains, old rings and other miscellaneous gold and walk out with cash!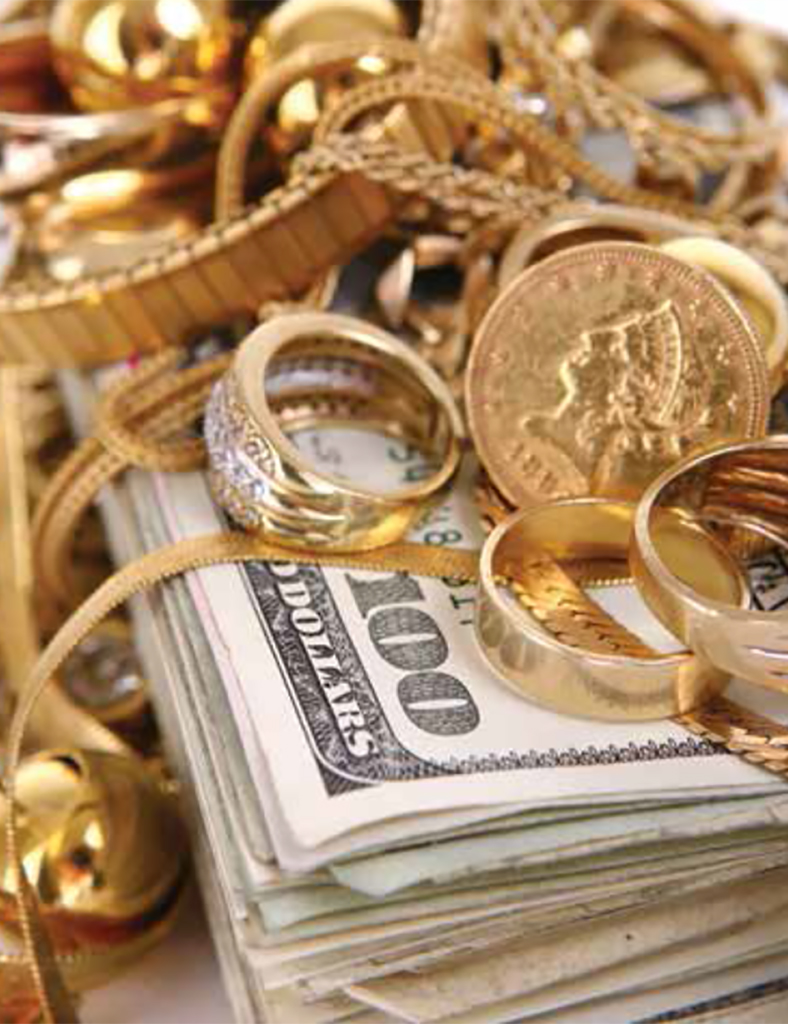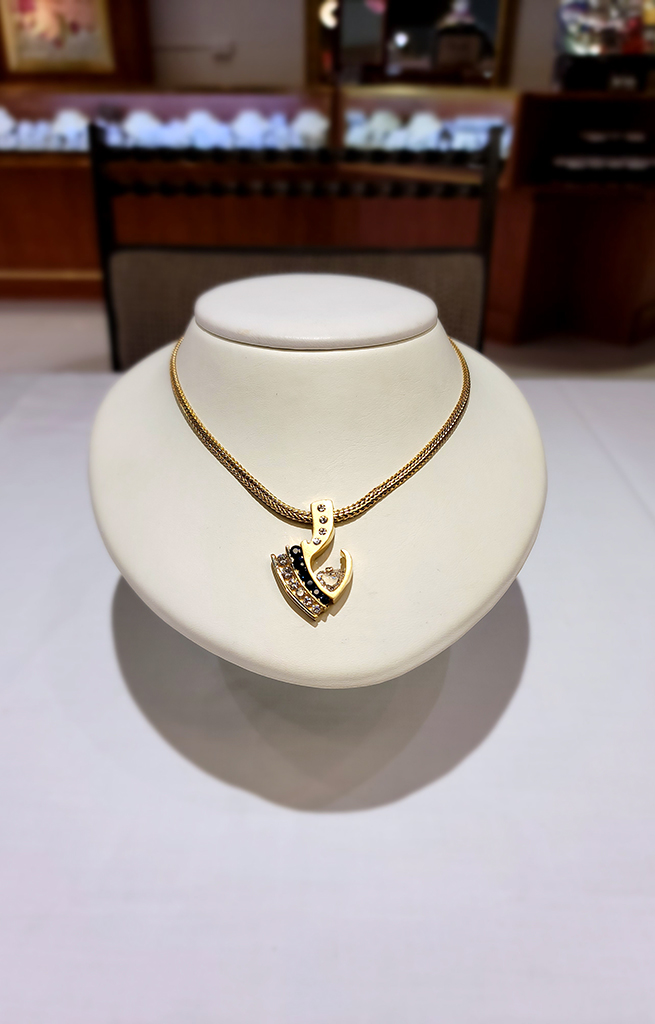 Designed and Created In House
Custom jewelry is our specialty. We love to bring new life to old pieces or create something totally from scratch. Our team will work with you to create a unique, one-of-a-kind piece that will be treasure for years to come.
Convert old or outdated pieces of jewelry into something new again. You can easily take grandma's diamond and transform it to a beautiful pendant necklace. Lost one earring? Transform its lonely partner to a pendant or bracelet.
Whether you are looking for a custom engagement ring, wedding band, pendant, or bracelet, our in-house jewelry designers can create the perfect piece for you. We start our process by carving a model of the custom piece out of wax. These wax samples show you exactly what the piece will look like before any other materials have been used. These allow you to explore different design ideas before committing to the cost of using any high-value materials like gold, silver, etc.
Our Mission
About John Michaels
Trust
We have been in business in Cape Coral, Florida, since 1986 and have built a solid business that will be here for you for years to come.
Experience
As experienced Southwest Florida jewelers, there is no need for us to outsource. We proudly handle all jewelry repairs on-site in our store.
Integrity
If you are buying or selling, rest assured we will offer you a fair price, and treat you and your jewelry with care and respect.