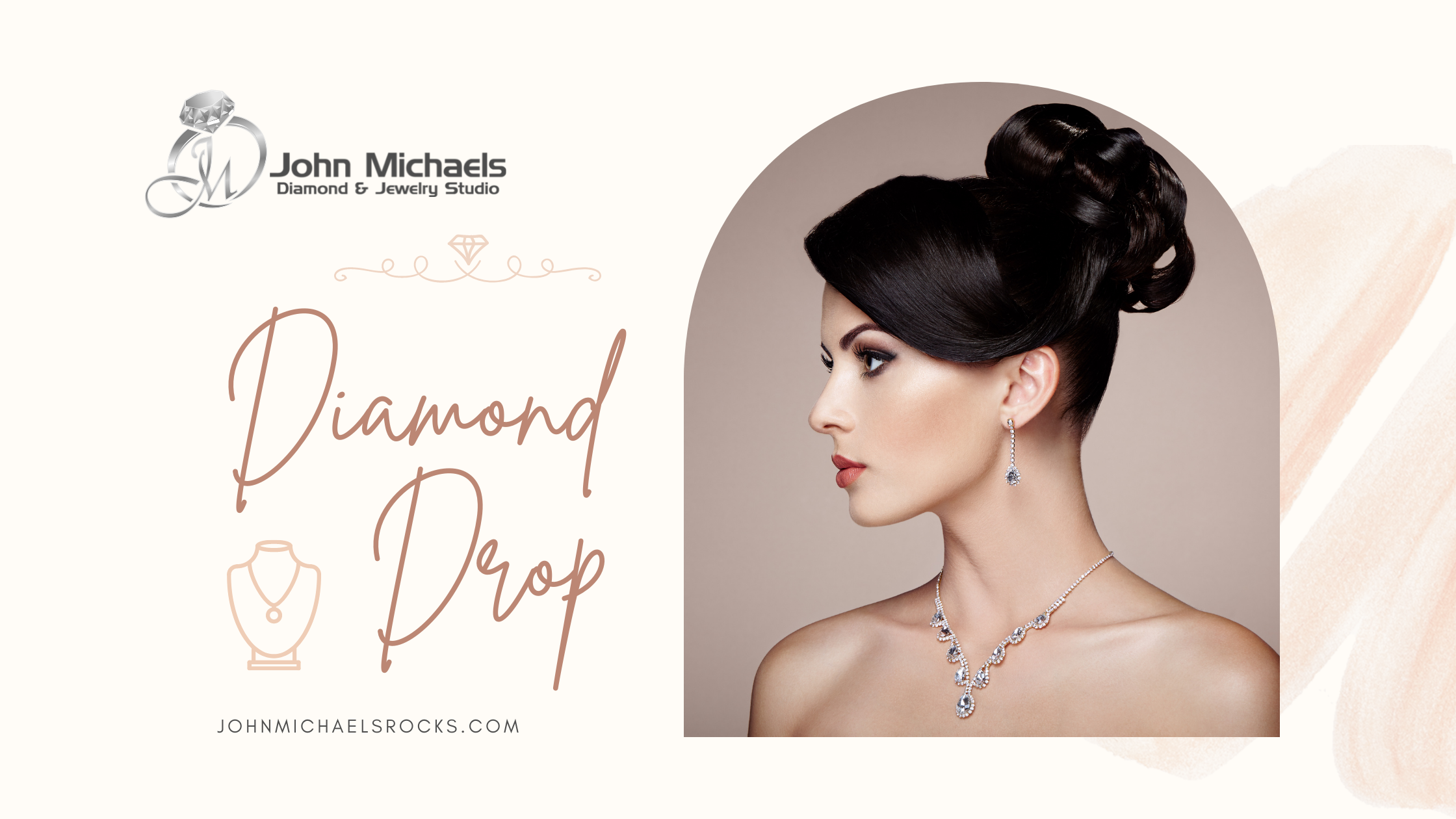 John Michael's Diamond and Jewelry Studio is proud to support the SWFL community in various ways. We regularly strive to empower and support local small businesses, non-profit organizations and people in need. We are grateful for the many years the community has supported our small business, therefore paying it forward is our way of saying Thank You for your loyalty and preference.  
We're proud to announce that this month we donated a Diamond Necklace for the 13th Annual Special Populations Fashion Show and Auction on Saturday, March 12th at the Westin Resort and Marina Village.
Event Details – The doors opened at 10 am and the event ended at 2 pm. Fashions were modeled by Special Populations' fashionistas and Chef Victoria's staff prepared a fabulous gourmet luncheon. In addition, a live auction was called by TV anchor Patrick Nolan!
This fundraising event featured door prizes, a silent auction, Pick-A-Prize, Photo Booth, Wine Pull, 50/25/25 Raffle, Grand Prize Square Board, Lotto Board Raffle, Grab Bags, Spin N' Win Game, Live DJ & much more. New this year was "Happy Hour."
The Guardian Angels for Special Populations is a volunteer, non-profit, tax exempt 501 (c) (3) organization providing support to the programs at the Freida B. Smith Special Populations Center in Cape Coral, Florida.
Since April 1996 the Guardian Angels for Special Populations has raised funds through community-wide fundraising events and grants.
Since 1986 John Michaels Diamond and Jewelry Studio has paired beautiful jewelry with beautiful people. Family owned and operated John Michaels Diamond and Jewelry Studio prides itself on professional but personal and friendly service.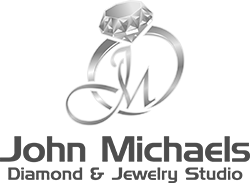 239-549-2099
1331 Cape Coral Pkwy E,
Cape Coral, FL 33904
info@johnmichaelsrocks.com
JohnMichaelsRocks.com