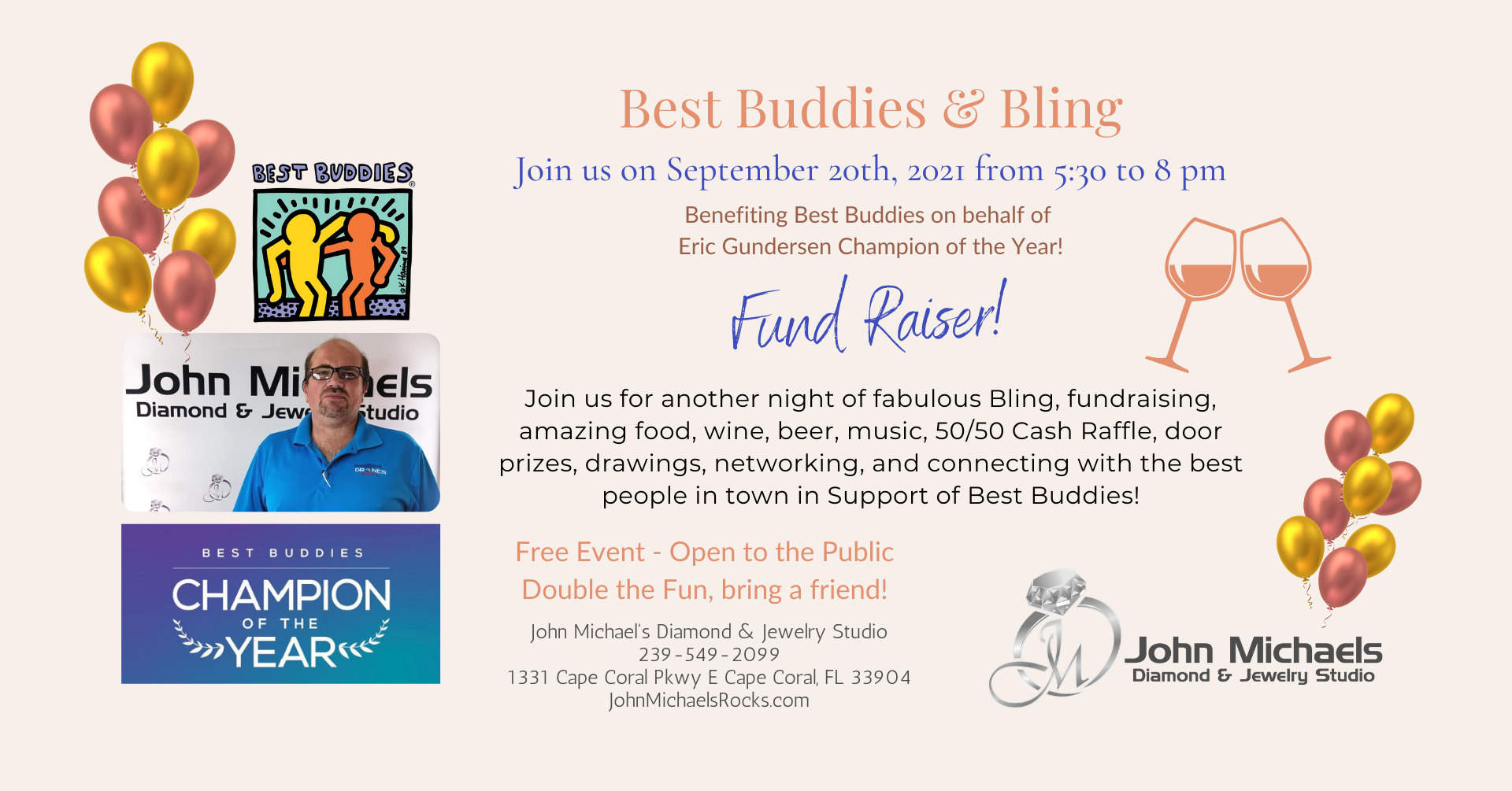 We're happy to announce that we're hosting a Best Buddies & Bling event benefiting Best Buddies on behalf of Eric Gundersen Champion of the Year on Tuesday, September 20th, 2021 from 5:30 to 8 pm at John Michael's Diamond & Jewelry Studio! We're committed to helping Eric Gundersen reach his fundraising goal and we need your help! 
Join us for another night of fabulous Bling, fundraising, amazing food, wine, beer, music, 50/50 Cash Raffle, door prizes, drawings, networking, and connecting with the best people in town in Support of Best Buddies! Free Event – Open to the Public Double the Fun, bring a friend! Click here to RSVP If you've never experienced a John Michael's party you need to come up to this one and have some fun with us for a good cause! 
Best Buddies Champion of the Year is a competitive fundraising campaign that unites and recognizes the communities most active leaders of inclusion. Champion Candidates commit to raising funds and awareness for Best Buddies over an 8-12 week campaign. Our Champions are advocates for the Best Buddies mission and will generate countless opportunities for friendships, jobs, leadership development and inclusive living for people with intellectual and developmental disabilities (IDD). At the campaign's conclusion, we will celebrate at the Best Buddies Champion of the Year Gala to honor the Champions' collective impact and name the ultimate Champion of the Year!
You can support Best Buddies and continue to provide these meaningful opportunities to people with IDD by becoming a Champion, supporting a Champion's campaign, purchasing tickets, becoming a corporate sponsor, or making a general donation to the cause. We hope you'll join the movement!
The mission of Best Buddies is to establish a global volunteer movement that creates opportunities for one-to-one friendships, integrated employment, leadership development, and inclusive living for people with intellectual and developmental disabilities (IDD).
John Michael's Diamond and Jewelry Studio is proud to support the SWFL community in various ways. We regularly strive to empower and support local small businesses, non-profit organizations and people in need. We are grateful for the many years the community has supported our small business, therefore paying it forward is our way of saying Thank You for your loyalty and preference, we appreciate you! 
This event is free and open to the public. Please click here to RSVP now.
239-549-2099
1331 Cape Coral Pkwy E, Cape Coral, FL 33904
Stop in and check out our Summer Arrivals and our about our Fall Specials! We have an exciting and wonderful collection of Gold, White Gold, Silver, Antique and Estate Jewelry that you just have to come in and see! We have exactly what you're looking for!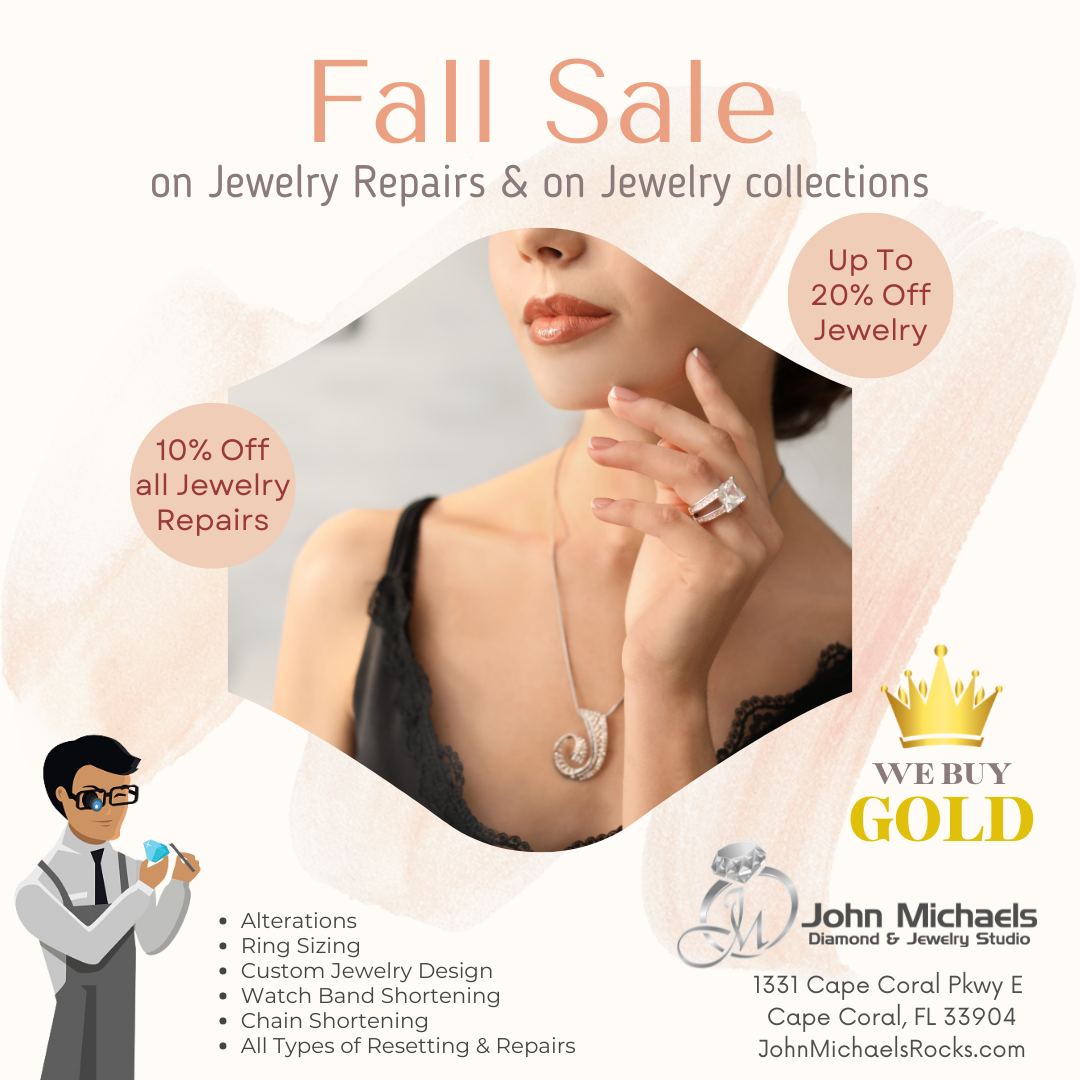 Since 1986 John Michaels Diamond and Jewelry Studio has paired beautiful jewelry with beautiful people. Family owned and operated John Michaels Diamond and Jewelry Studio prides itself on professional but personal and friendly service.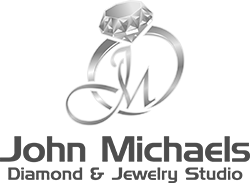 239-549-2099
1331 Cape Coral Pkwy E,
Cape Coral, FL 33904
info@johnmichaelsrocks.com
JohnMichaelsRocks.com