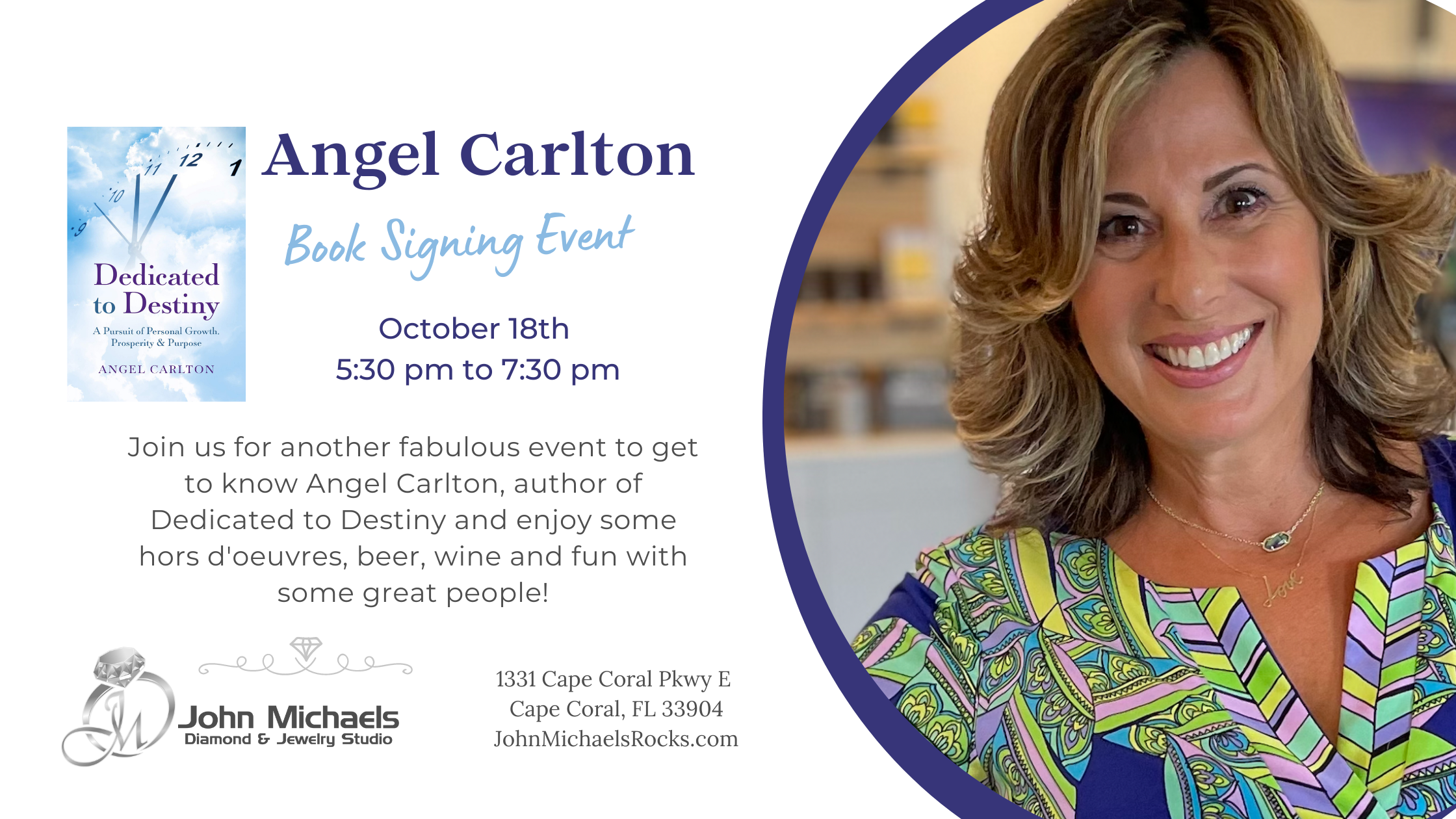 Join us for another fabulous event to get to know Angel Carlton, author of Dedicated to Destiny on Tuesday, October 18th from 5:30 pm to 7:30 pm. Get to know the author, enjoy a book reading, buy your copy and get it autographed.  Stop in and enjoy some hors d'oeuvres, beer, wine and fun with some great people! Click here to RSVP
Angel Carlton delivers a timely message reminding us that change is our greatest teacher and leads us on an expansive journey of personal transformation.   She helps us boldly navigate life's unpredictable circumstances so that we utilize our unlimited potential and tap into life's infinite possibilities to become the next greatest version of our divine nature.
Angel expresses these timely messages in her two published books, Dedicated to Destiny & Staying Afloat During Tides of Change.  She is a leadership development & personal transformation thought leader, former radio & podcast host while transforming lives alongside Experience Family Chiropractic & Wellness Center in Cape Coral as a health talk expert.
As a former professional cheerleader for the Chicago Bulls during the exciting Michael Jordan era, today, she proudly cheers on humanity to become resilient & win the game of life. 
John Michael's Diamond and Jewelry Studio is proud to support the SWFL community in various ways. We regularly strive to empower and support local small businesses, non-profit organizations and people in need. We are grateful for the many years the community has supported our small business, therefore paying it forward is our way of saying Thank You for your loyalty and preference, we appreciate you! 
This event is free and open to the public. Please click here to RSVP now.  
239-549-2099
1331 Cape Coral Pkwy E,
Cape Coral, FL 33904
Since 1986 John Michaels Diamond and Jewelry Studio has paired beautiful jewelry with beautiful people. Family owned and operated John Michaels Diamond and Jewelry Studio prides itself on professional but personal and friendly service.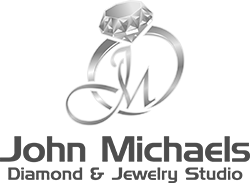 239-549-2099
1331 Cape Coral Pkwy E,
Cape Coral, FL 33904
info@johnmichaelsrocks.com
JohnMichaelsRocks.com