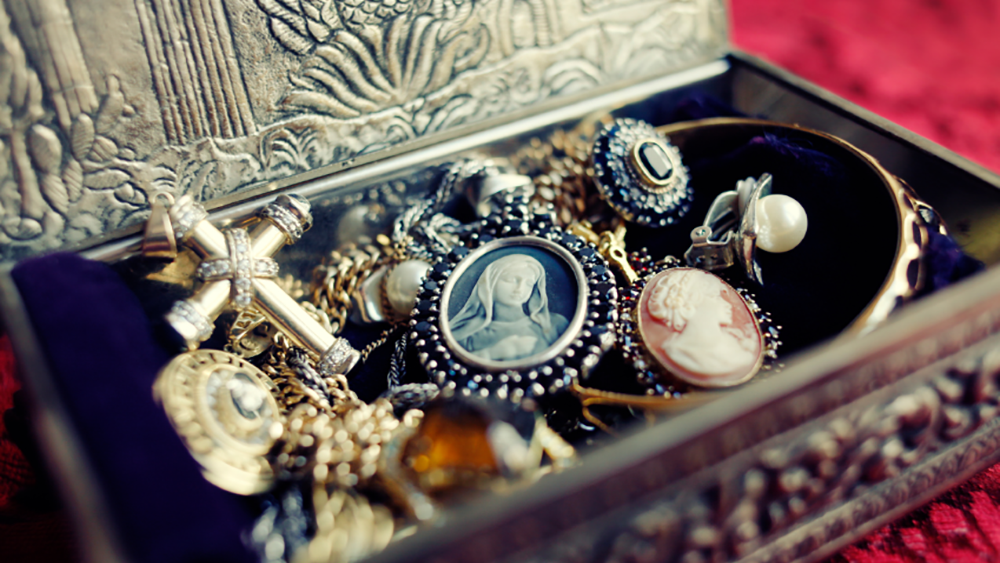 Don't Throw Cash In The Trash!
The initial thought of hosting an estate sale can seem daunting. You have seeming a countless amount of belongings, and selling them all seems like an overwhelming task. In 2020, state sales have never been so easy. Don't let the task and the mountain of belonging scare you away. These 5 reasons will show you why having an estate sale should be a no-brainer.
1. Save Time & Energy
Using an experienced company to host your estate sale, saves you hours of time. You and your other family members won't need to worry about sorting through different items for hours on end, trying to figure out what is worth selling, and what belongs in the trash bin. When outsource your estate sale to companies like John Michael's, all you need to worry about is making one phone call. We'll meet you on site and immediately start the organizing and appraisal process.
2. Increases Revenue
Many people who try to take care of estate sales on their own, don't usually have the experience needed to differentiate old knick knacks from hidden treasures. With the help of some experts, you can rest assured that you'll be able to get the most money out of your beautiful family treasures. Many unexperienced people tend to throw away things that are actually quite valuable. What you may think is just a huge box of cheap QVC jewelry, could actually hold some 5 REASONS FOR ESTATE SALE 1 pieces that are worth thousands! You wouldn't trust yourself to fix your own car, would you? Then you shouldn't trust yourself to appraise items for an estate sale!
3. Reduces Stress
What do you usually like to feel Having a family member passing is one of the most difficult things anyone can deal with. Worrying about liquidating your loved one's estate can definitely take its toll on your mental health, and general quality of life. Sourcing out your estate liquidation takes all that responsibility off your shoulders, and puts it in the caring hands of trusting professionals. Even if you aren't dealing with a family loss and are just trying to clear out your things and minimize your life, sourcing out your estate sale is the easiest decision you can make.
4. Boosts Visibility
Have you ever driven around your neighborhood on a weekend and noticed little signs along the side of the road that read "Yard Sale" or "Estate Sale"? Well, these poor folks, never thought about outsourcing their estate sales! Little signs around the neighborhood, won't bring the big buyers that are out there. Companies that have experience setting up estate sales, also have the ear of many shoppers in the community. Companies like John Michaels, has been involved in the estate sale business for decades. So, we not only know how to facilitate the sale, we also know how to reach consumers at a larger scale to help increase your foot traffic, and ultimately, your sales volume.
5. Adds Credibility
In 2020, many people are worried about their own personal privacy and safety. An estate sale advertised on craigslist by an unlisted company, can seem like a scam to some wary customers in the community. When you outsource your estate sale, the company is able to advertise your estate sale information on many different websites and publications. Also, a company often has many "regular" customers that frequent the estate sales the company provides because they trust the prices and appraisals are fair. No one likes getting swindled. So, try to avoid making your possible customers suspicious by including some people with decades of experience into your estate sale!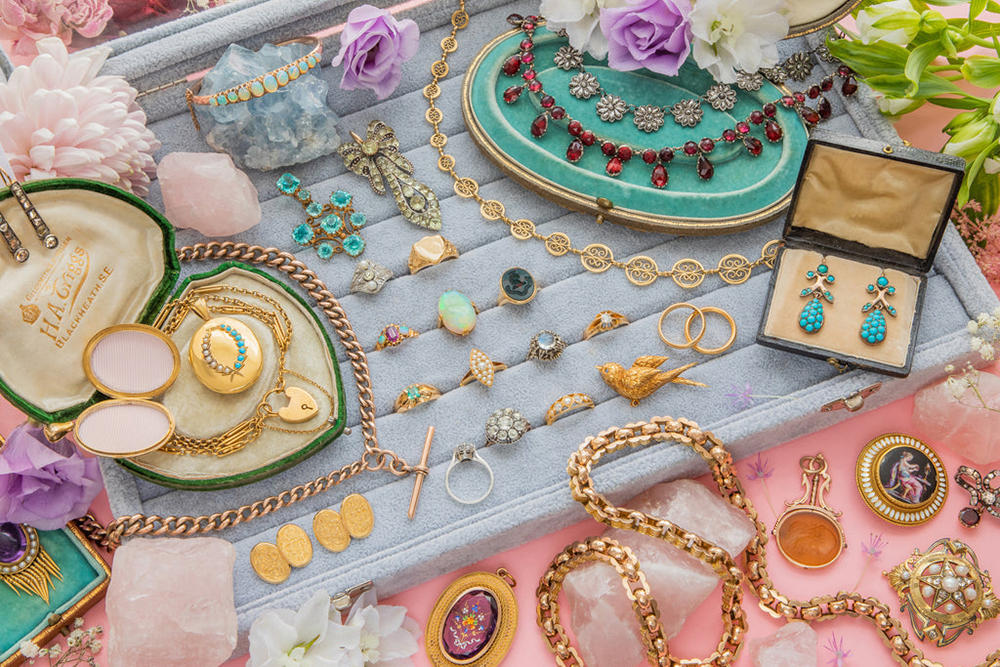 Since 1986 John Michaels Diamond and Jewelry Studio has paired beautiful jewelry with beautiful people. Family owned and operated John Michaels Diamond and Jewelry Studio prides itself on professional but personal and friendly service.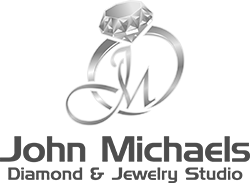 239-549-2099
1331 Cape Coral Pkwy E,
Cape Coral, FL 33904
info@johnmichaelsrocks.com
JohnMichaelsRocks.com